Here at Deer Park Developments, we always focus on the best possible build standards in quality developments. We carry out new builds for commercial and residential clients. We can deliver the highest quality and service levels to create truly beautiful properties, from the traditional to the contemporary and carry out every stage of the process, from initial consultations and designs, to groundworks, utilities and the trades that go into the structure itself.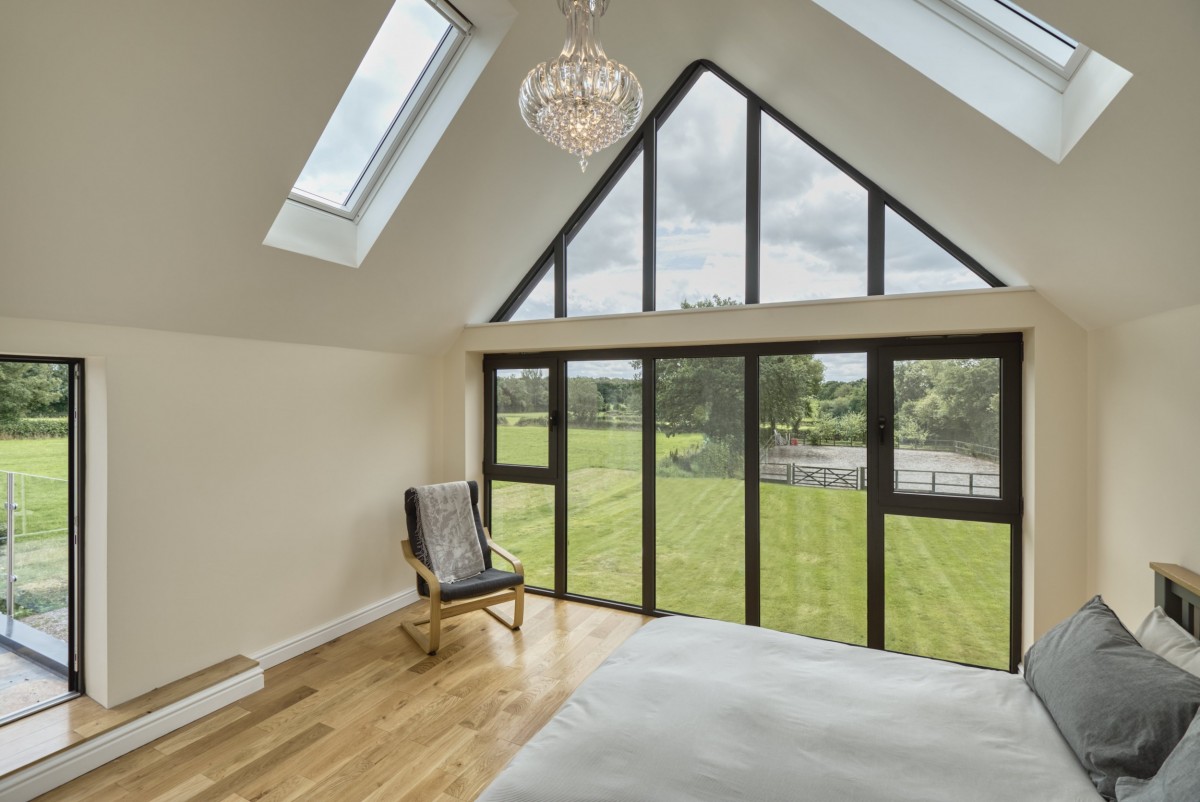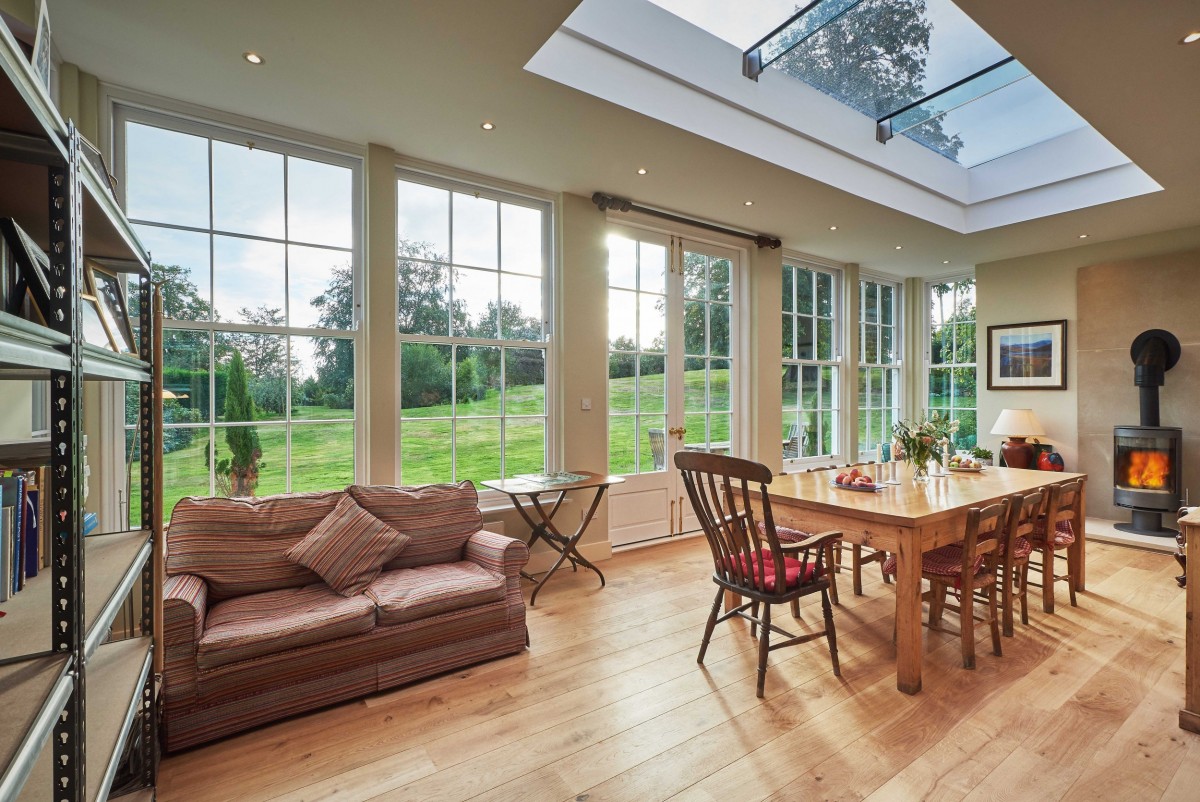 Extensions and Conversions are a quick way to improve the functionality of your home and Deer Park Developments will strive to deliver the finest standards to any property extension or conversion, no matter the size. From basic kitchen extensions to dramatic builds such as an entire new wing on a manor house, our team of expert builders and designers will oversee the project from beginning to end, leaving you with a product that you can be proud of for years to come.
Whether your property is looking tired and out-dated or you've been unfortunate enough to experience flooding or fire damage, the experienced team at Deer Park Developments, have the solution to your problems. From planning, plumbing and electrics, through to plastering, carpentry and decorating, we can project manage the entire job from concept to completion, leaving you to get on with your life.
Here at Deer Park Developments we offer a complete set of hard landscaping services to complement other external work through an outside area of front approach. There is a wide variety of materials and products from which to choose and when we visit you for an initial survey and quotation, we will bring along samples and brochures so that you can see some of the incredible options available to you for enhancing your garden or front driveway.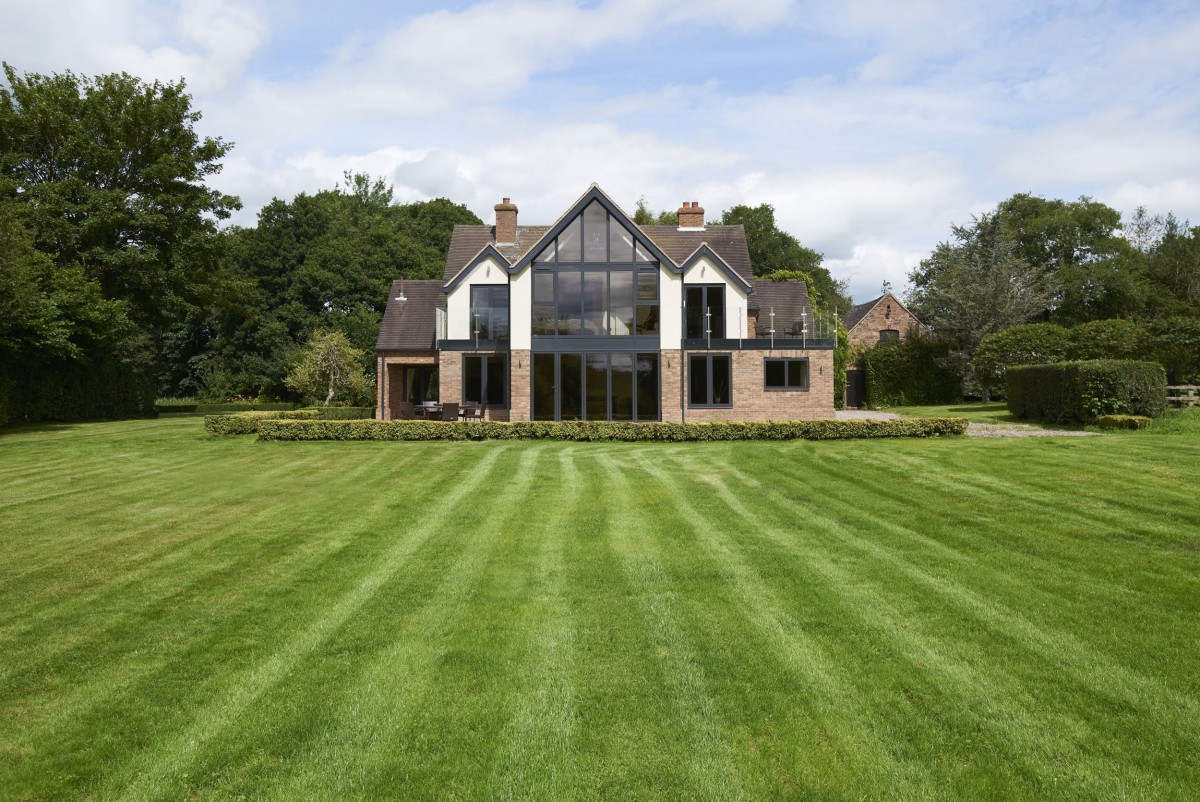 One of the quickest and most effective ways of making the most of any unused space in your home is the option of conversion. It can not only increase the value of your property but also breathe new life into it. From a simple attic conversion to a complete building refurbishment, conversions are a regular part of the services that Deer Park offer.
No matter whether you want a modern or traditional kitchen; our highly skilled and experienced team of builders, plumbers and electricians can build it for you. Working alongside first- class designers and leading UK manufacturers, we can provide you with a functional yet beautiful new kitchen to suit every requirement.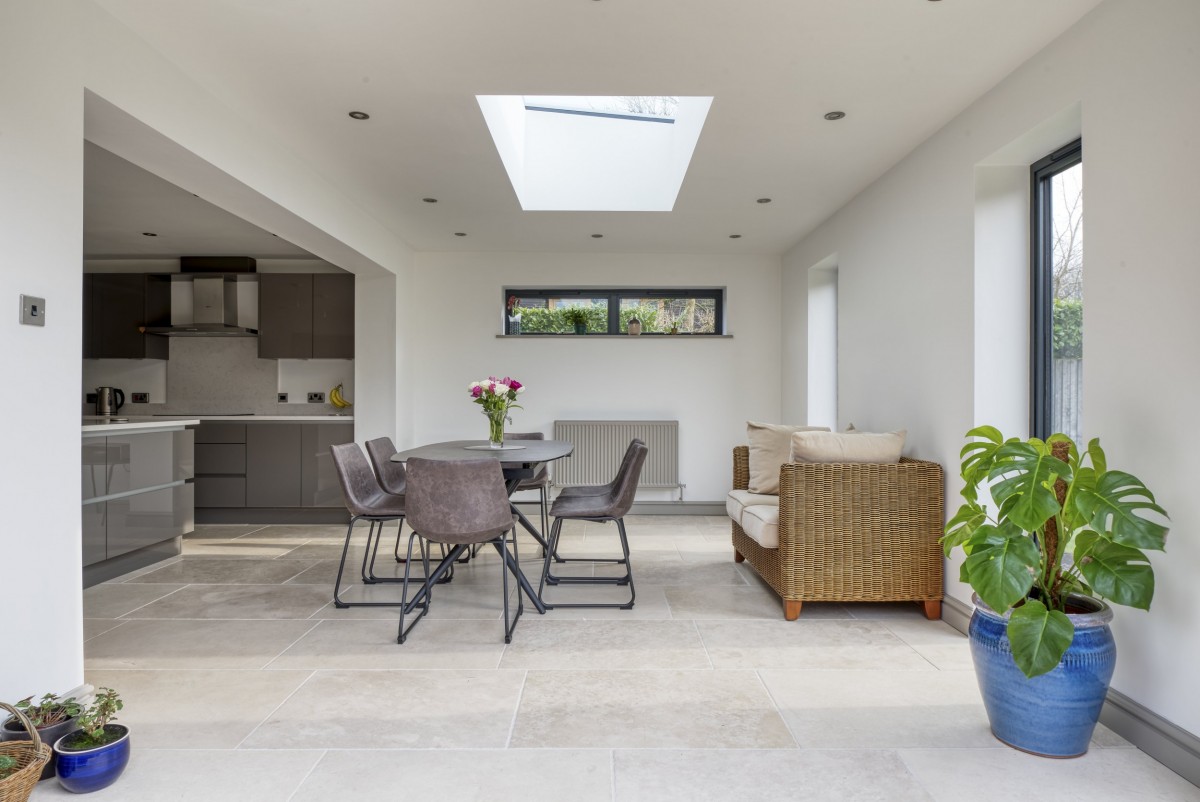 We undertake all types of insurance work based on your needs. As we understand that dealing with insurance claims is stressful, we will allow you to easily liaise with your insurance company by providing you with a comprehensive quote.
If you would like any more information about any of the services that we offer, or you would like to arrange a survey and quotation, please contact us or fill in our enquiry form.